---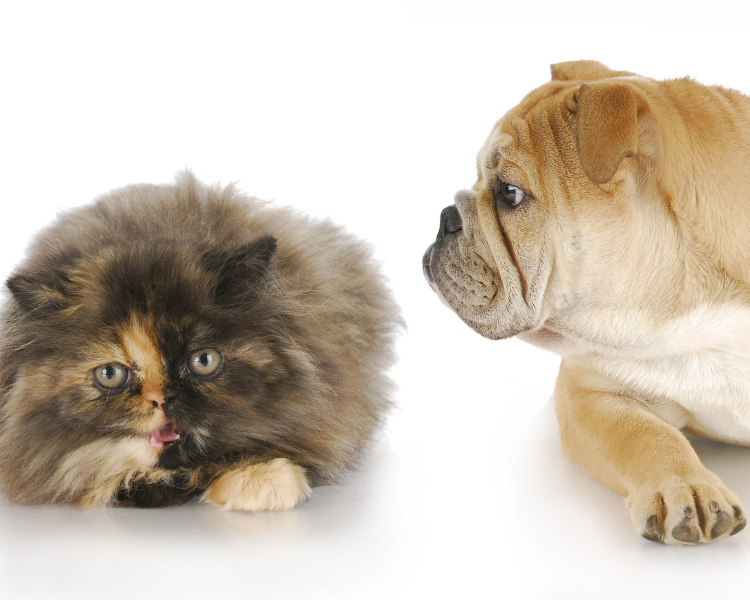 I was intrigued by the opening premise of this interview with Thomson Reuters: that large law firms in the US should emulate the Big Four accountancy firms to preserve their businesses and provide a better service to clients. From the UK perspective the Big Four have quite enough trouble of their own, with government inquiries underway about their regulatory framework and oligopololistic power.

In this interview, for Thomson Reuters' Legal Executive Institute, I talk about professional management, collective vs. individual leadership, growth, globalisation, project management, financial management, and the development of a "corporate" brand.

Read the interview here.
New here? Create and Account
Your account has been created. Close this popup and you're ready to go!