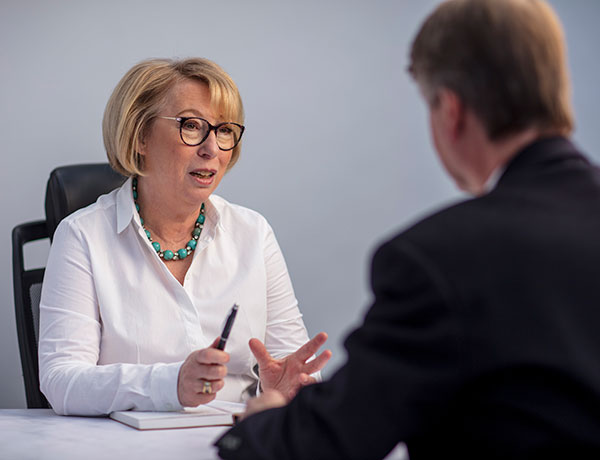 Synchronising research and practice
As any leader of a professional organization knows, the biggest challenge is not working out what to do but how to persuade your colleagues to do it. My decades of research and my extensive experience advising professional organizations come together to provide a uniquely valuable skill set.
As an academic I am able to draw upon my own rigorous research, together with knowledge of leading edge management theory more generally, to get below the surface of professional organizations, to challenge conventional thinking, and to analyse and diagnose organizational problems with a unique degree of insight. As an advisor I am able to develop these insights into highly practical recommendations.
In my experience, when professionals are resistant to change, emotional anxieties often lie behind their intellectual arguments. My academic expertise gives me considerable credibility and authority with professionals, enabling me to set their concerns in the context of my research more generally and add weight to my proposals. In this way I work closely with leadership to help bring about challenging and far-reaching change.
What?
Laura draws upon almost 30 years of academic research and consulting to challenge assumptions, encourage fresh thinking, and resolve her clients' most challenging issues.
How?
Laura delivers a combination of discrete advisory projects, facilitated leadership offsites, and longer-term change management interventions.


Who?
Laura works with leaders of the world's most prestigious and successful professional organizations, as well as founders of ambitious professional organizations eager to grow.
Why?
Leaders of professional organizations approach Laura for a variety of reasons.
See below and expand for details of case studies.