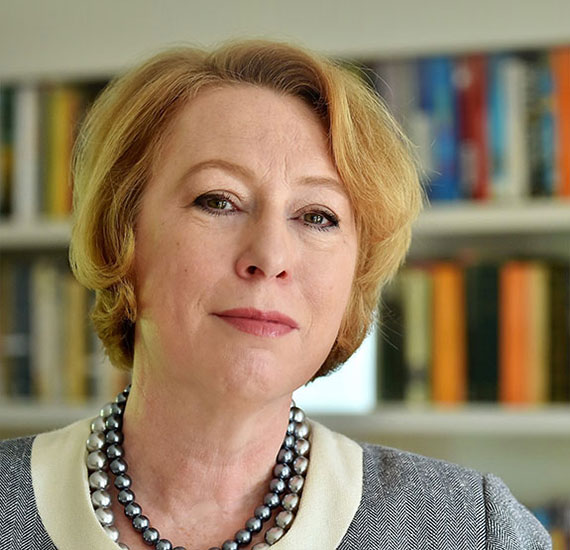 About Laura
Academic | Speaker | Advisor
Laura has dedicated the past 25 years to researching professionals and the professions, funded through a series of prestigious government awards. Her research encompasses themes as diverse as:
leadership and governance;
organisational, cultural and identity change;
mergers and acquisitions;
knowledge management and innovation;
professional careers and diversity;
partner evaluation and reward systems; and
hybrid working for professionals.
She is committed to translating her academic research for a practitioner audience, so alongside her directorship and professorship at Bayes Business School (formerly Cass) and fellowship at Harvard Law School, she acts as an advisor to many of the world's leading professional organizations. She also acts as a non-executive director and governmental advisor.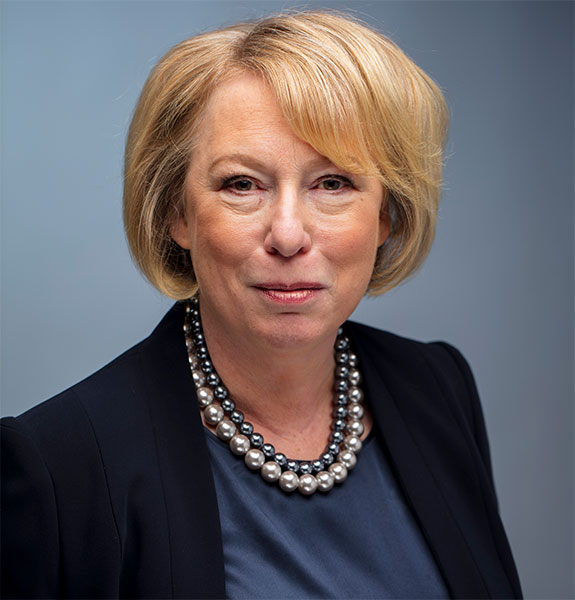 Personal motivations
My initial move into academia was inspired by my work as an investment banker and a strategy consultant, and my frustration with the poor leadership I experienced in these sectors. I wanted to make sense of my own experiences and to understand better why smart people do 'stupid' things.
I remain fascinated by studying professional organizations because they flout many conventional 'rules' of management and leadership, thriving on complexity, ambiguity, and paradox. Over the years, I have maintained my commitment to using insights from my academic research to help professional organizations, and the people who work within them, addressing some of their most challenging problems.