Leading Professional People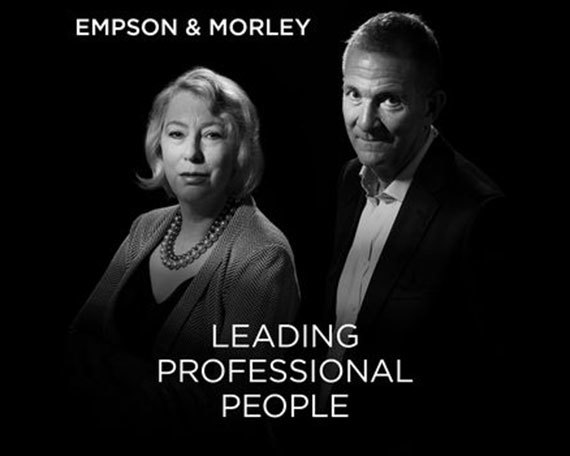 In five articles for Legal Business we examine issues raised in the first series of our podcast.
---
Whatever happened to the heroes
Traditional leadership models suggest people hanker for a hero in time of crisis. That's an unfamiliar and uncomfortable role for many professional firm leaders.
Read More
---
Calling all reluctant leaders
Successful professional people are notoriously reluctant to take on the mantle of leadership. Increasingly, there are excellent reasons why they should.
Read More
---
Balancing acts – partnership versus corporation
What makes partnerships so distinct from corporations in what they demand of the people who lead them.
Read More
---
The global/local leadership conundrum
Leading a professional firm with offices spread across multiple countries always creates a tension between global and local priorities. What feels like a leadership challenge actually reflects a deeper and very human struggle.
Read More
---
Collaboration in isolation
As client issues become increasingly complex, working collaboratively to provide solutions is critical. Can leaders maintain a collaborative culture in the world of remote working?
Read More