---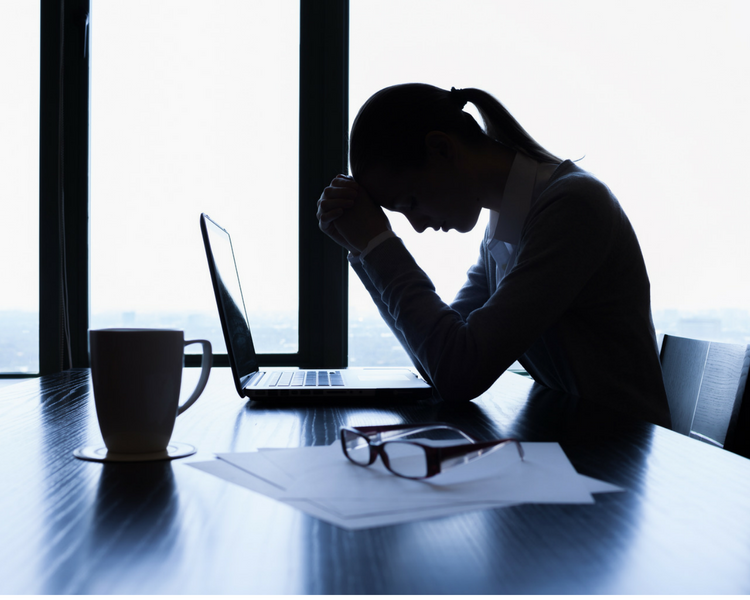 In my recent Harvard Business Review article I explore how, as professionals, our tendency to overwork and burn out is framed by a complex combination of factors involving our profession, our organization, and ourselves. At the heart of it is insecurity. Exacerbating this problem, some elite professional organizations deliberately set out to identify and recruit "insecure overachievers" - exceptionally capable and fiercely ambitious individuals, who are driven by a profound sense of their own inadequacy. In the short term, insecure overachievers respond by delivering exceptional performance. Their tendency to hard work is reinforced by the strong culture of social control created by elite professional organizations. Paradoxically, these professionals still believe they have autonomy and that they are overworking by choice. They do not blame their organizations but blame themselves for being inadequate. As a result, by the time insecure overachievers become leaders of their organizations, they unconsciously replicate the systems of social control and overwork that helped to create them. I examine the implications for professionals and their leaders.

New here? Create and Account
Your account has been created. Close this popup and you're ready to go!