---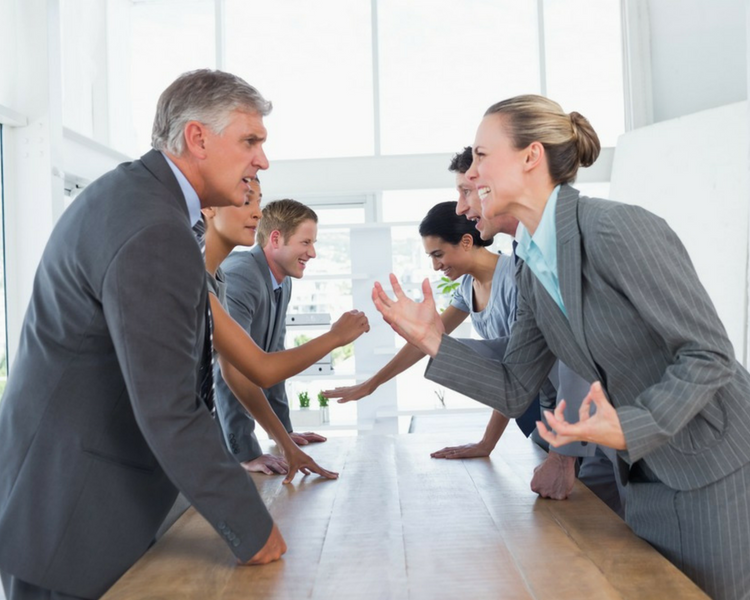 The article, which recently appeared in , takes as its starting point the axiomatic definition of a leader as someone with followers. But, of course, among professionals it is not nearly as simple as that.

In firms filled with highly educated, independent thinkers, who do not like being told what to do, finding people who think of themselves as followers is not easy. And finding people who are happy to put themselves forward as leaders can be even harder.
Please click on the link below to download the full article, reproduced with permission from Legalease Ltd.
A life in politics – the tricky art for law firm leaders of governing the ungovernable (95 KB)
New here? Create and Account
Your account has been created. Close this popup and you're ready to go!