I work with senior leaders and partners in professional service firms around the world to identify, understand, and address significant organizational challenges, to stimulate fresh thinking, and to inspire change. Everything I do is informed by, and grounded in, my academic research.
CONTACT ME
Speaking

I speak at conferences for senior professionals. I am also asked by professional service firms to speak at client events. My speeches are based on my research insights and can be tailored to address clients' firm-specific challenges. Examples of work:

Understanding leadership dynamics
Unleashing the power of partnership
Changing professional service firms
Leading insecure-overachievers
Breaking through barriers to growth






Speaking engagements have included:


---

House of Commons, London, UK
Professional service firm mergers: The extreme change challenge

Harvard Law School, Cambridge, USA
Why partnerships work

ESADE Business School, Barcelona, Spain
Understanding leadership dynamics in elite professional service firms

Academy of Management, Atlanta, USA
Professional service firm governance

London Business School, London, UK
Insecurity and the gig economy in professional services

HEC, Paris, France
Leadership dynamics and the unstable equilibrium in professional services firms

Allen & Overy, London, UK
Leading autonomous followers in professional services firms

Interventions

I design and lead provocations and interventions, working closely with senior leadership teams of professional service firms to tackle specific problems. Using my research insights, I challenge their assumptions and encourage fresh thinking, through leadership offsites and ongoing workshops. Examples of work:

Defining values and purpose
Developing strategy and vision
Resolving conflict within the partnership
Redesigning governance
Improving partner performance

Advisory

I am often asked by professional service firms to act as a sounding-board for senior leadership and to offer advice on a wide range of issues relating to my research. On occasion I also work on retainer and serve as a non-executive. Examples of work:

Governance and leadership effectiveness review
Leadership succession planning
Partner development and appraisal
Pre-merger analysis
Post-merger integration
---
In my latest article for Harvard Business Review I present case studies of highly successful (and highly unsuccessful) leaders and outline five guiding principles for leading professional service firms.
READ MORE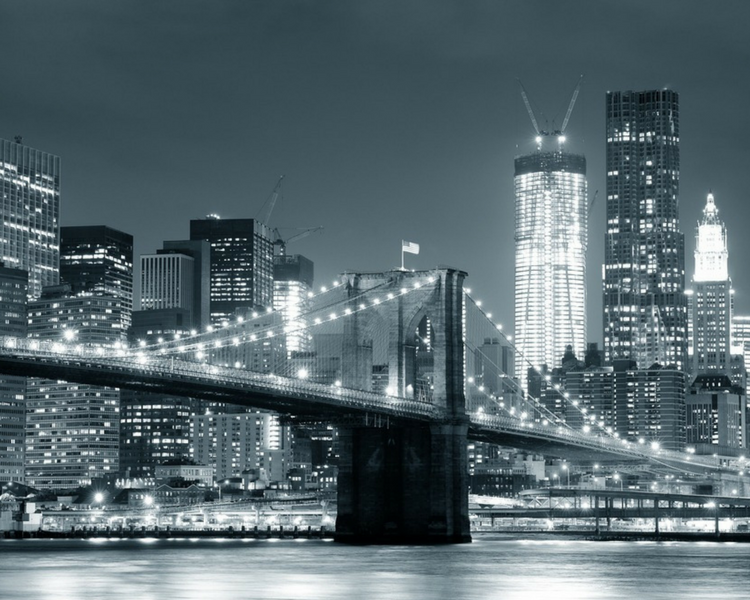 Oxford University Press and Thomson Reuters interviewed me about my research, how I do it and why I wrote the book.
LISTEN NOW
My latest book was launched in the UK on 4 October 2017 at Cass Business School, London
WATCH VIDEO
New here? Create and Account
Your account has been created. Close this popup and you're ready to go!