Published 14 September 2017
Leading Professionals: Power, Politics, and Prima Donnas
By Laura Empson
'This is a landmark study of the issues around leading professionals. The lessons are crucial to leaders of any organization that depends on highly talented, highly motivated, highly demanding individuals. They hold as true in the worlds of media and culture as they do in the traditional professions.' Lord Hall, Director General of the BBC

'Empson's eloquent and superbly researched book is essential reading for anyone who wants to understand the challenges of organizing knowledge work and of leading knowledge workers through influence and inspiration rather than authority.' Professor Paul Adler, Marshall School of Business, University of Southern California

'The book is a rich treasury of research and insight... It offers plenty of important lessons for leaders in any knowledge business.' Andrew Hill, Financial Times

'A richly detailed analysis of the complexities of modern professional organizations. The observations, based on more than twenty years of research, show a deep understanding of the tensions inherent in all successful firms. For those of us who lead or aspire to lead such firms, the lessons and conclusions are telling and valuable.' Philip Davidson, Managing Partner, KPMG UK
BUY NOW
---
The Oxford Handbook of Professional Service Firms (2015)
Edited by Laura Empson, Daniel Muzio, Joseph Broschak, and Bob Hinings
'The Oxford Handbook of Professional Service Firms is my single most valuable book. I refer to it constantly when writing, reviewing, and thinking about professional service firms. I applaud the editors and authors for their scholarship and care in producing such a comprehensive and user-friendly resource.' Professor David M. Brock, Editor-in-chief, Journal of Professions and Organization
'This is without question the leading compilation of academic work on this critical segment of the economy. Edited by some of the most distinguished scholars in the field, the book should be considered required reading for any practitioner who seeks to steer his or her firm through the turbulent waters of the contemporary marketplace, and every academic who seeks to understand the implications of the decisions firm leaders make for the professions, professional firms, and professionals.' Professor David B. Wilkins, Vice Dean, Global Initiatives on the Legal Profession; Lester Kissel Professor of Law; Center on the Legal Profession; Harvard Law School

'This excellent Handbook brings together an outstanding cast of scholars to address the range, nature and behaviours of these firms. The Handbook will surely be inspirational not only to those already captivated by this class of organizations, but to scholars coming to them for the first time.' Professor Royston Greenwood, Telus Professor of Strategic Management; Alberta School of Business, University of Alberta

BUY NOW
---
Managing the Modern Law Firm: New Challenges, New Perspectives (2007)
Edited by Laura Empson
'The publication of Managing the Modern Law Firm marks something of a seminal moment in the development of management theory in this market. For the first time... academic and professional heavyweights have faced up to the scale and unique complexity of law firm management.' The Times
'Managing the Modern Law Firm is required reading for scholars of the legal profession, managers of law firms, and the professionals and clients whose lives are shaped by these important institutions.' Professor Robert L. Nelson, American Bar Foundation and Northwestern University

'An outstanding addition to the very limited literature studying these new, powerful, and rapidly evolving institutions.' Robert Dell, Chairman and Managing Partner, Latham & Watkins LLP

'This book provides important insight into the hard questions facing the modern law firm in a fast-moving era of change.' Ben W. Heineman, Jr., Distinguished Senior Fellow, Harvard Law School; Former General Counsel, GE
BUY NOW
---
Management writer Stefan Stern has written a lively review of my latest book. He says the book "shines a bright light into a previously under-explored world".
READ MORE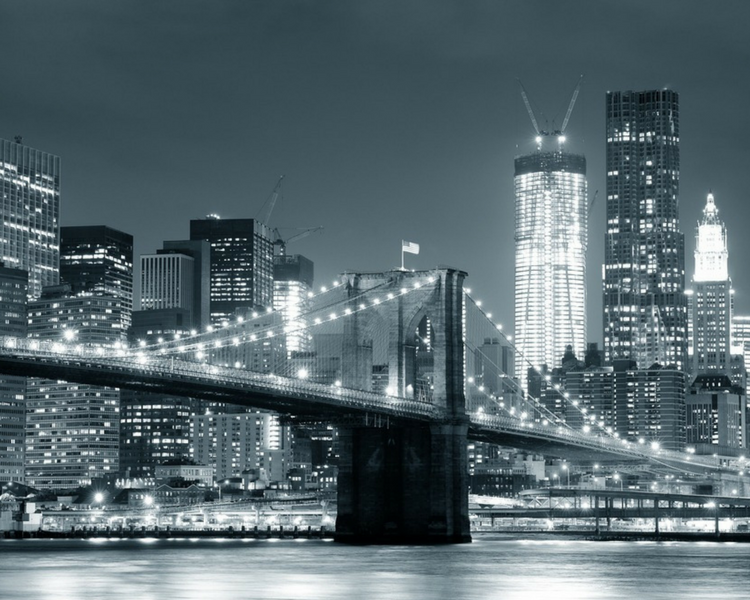 Oxford University Press and Thomson Reuters interviewed me about my research, how I do it and why I wrote the book.
LISTEN NOW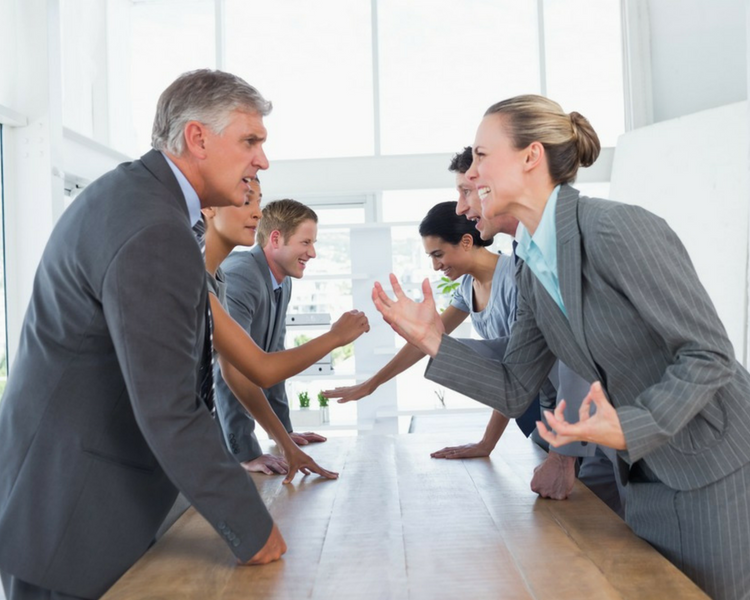 I discuss the key themes of my latest book, "Leading Professionals: Power, Politics, and Prima donnas", in "Legal Business".
READ MORE
New here? Create and Account
Your account has been created. Close this popup and you're ready to go!